solo snare drum, electronics, soundfile, video
solo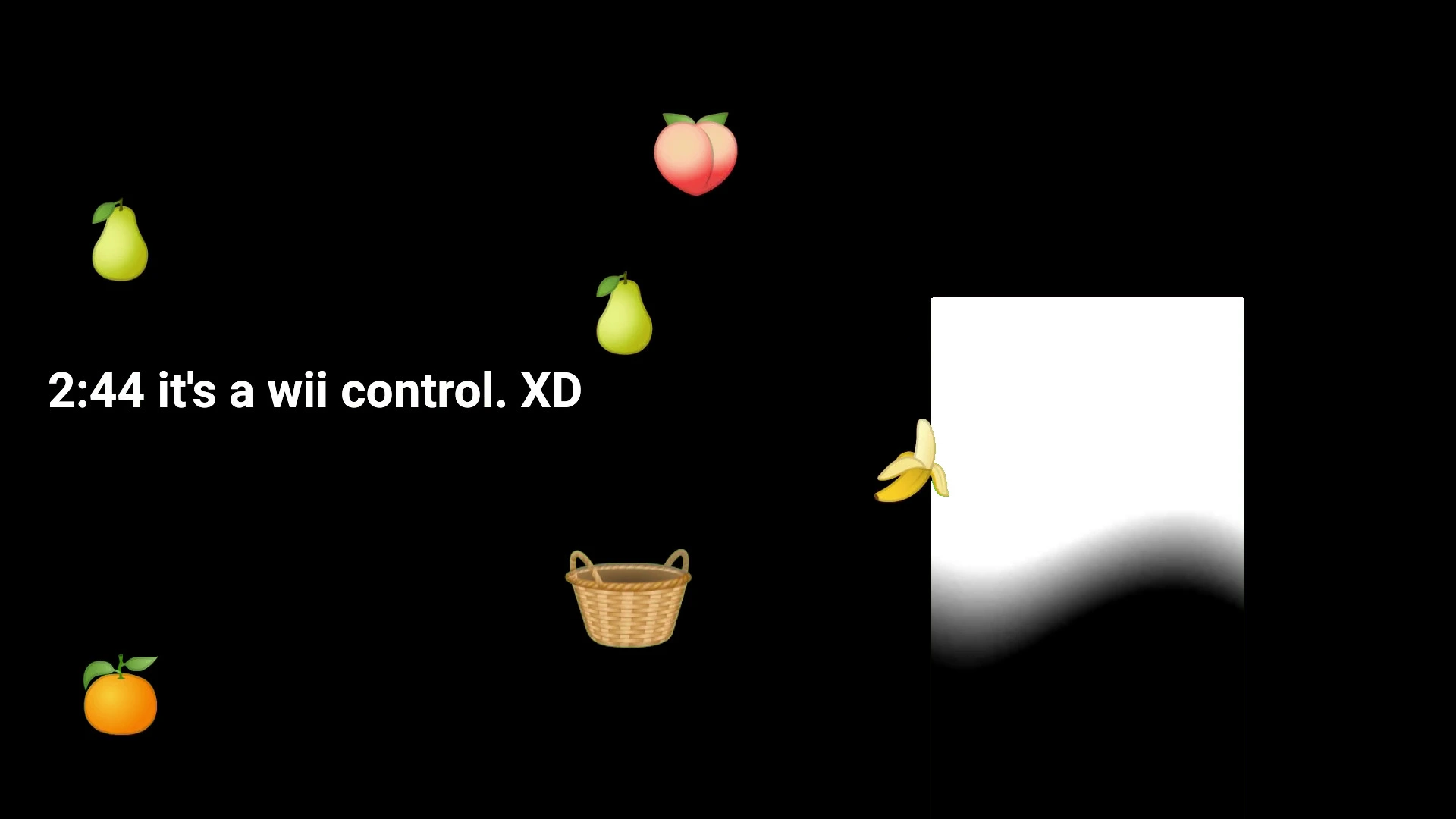 My desperate attempt to collect "an internet full of opinions" lead to 995 Pages Of YouTube Comments In Alphabetical Order – at least I tried. Authorship and context are simply erased in this corpus, leaving space for imagination and recombination.
Leave A Comment is build upon these opinions, trying to take them as serious as possible. A selection of comments was made, all including a time-tag linking to their anonymised original point of reference. They were incorporated into the piece, with the music constantly trying to satisfy all articulated wishes.
Everybody is talking. Everybody? No, a small snare drum is patiently listening to all those interfering voices.
@ pina bausch theater, essen-werden, 28.01.2020